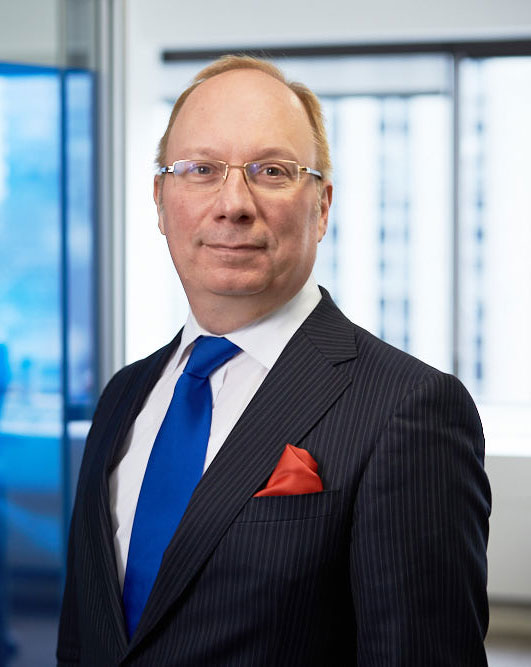 Welcome to the website of Signal Influence Executive Research & Communications (SIERC).
We specialize in mobilizing context:
> to deliver an unparalleled depth of research and analysis
> to unlock a deeper understanding of an organization and situation
> to craft strong, clear signals for stakeholders, whether they are employees, industry peers, investors, or a wider public
> to ensure our clients understand, connect with, and persuade the audiences they serve
Our clients range from companies, leaders, and executives in the senior echelons of the public and private sectors, to individuals with a powerful sense of vision.
Translating deep research for each of these clients requires a specific set of skills and a highly specialized method and approach. Let us put our superior research and communication capabilities to work for you. Please visit our services page to learn how we can help you.
The COVID-19 pandemic has had dramatic consequences for the world, from individuals to entire economic systems.  My staff, consultants and I hope that all our clients, their employees and their loved ones remain as safe and healthy as possible. There was a beginning to this, and there will be an end. It's getting through the middle that's the hard part, as the long-run experience before other challenges has shown us.
Stay safe,
Dr. Laurence B. Mussio
Chief Executive Officer