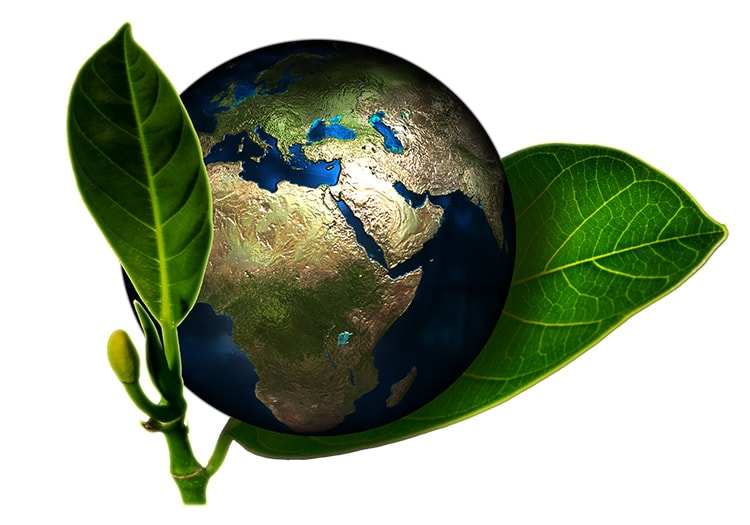 Inclusive and Diverse: The Creating Emerging Markets Project
As we wrestle with how to fix a world of white privilege, a Harvard Business School project shines a welcome beacon of inclusivity and diversity.
Featuring interviews with business leaders from Africa, Asia, Latin America and the Middle East, the Creating Emerging Markets project shares provocative insights into corporate leadership in developing countries.
Founders, chairs and CEOs of major international businesses discuss their philosophies on numerous topics – from brand building, to diversification, to globalization and corporate social responsibility. Short video clips of the interviews are posted regularly and make for interesting viewing.
The project's overarching research questions are both thematic (e.g., "How does corruption manifest itself in emerging markets? What are some ways that business leaders have dealt with this phenomenon?") and comparative (e.g., "What similarities and differences may be observed between entrepreneurs in the financial services industry in South Asia and Latin America? What do such observations indicate about the respective market environments?").
To date there are more than 150 transcripts and 250 short video clips. The project makes these available free of charge for research and education purposes (other uses require permission).
HBS professor Geoffrey Jones is the founder and co-director of the CEM project.
Read Prof. Jones' recent guest blog for Columbia University's Center for Sustainable Investment's Emerging Markets Global Players project: The Evolution of Business Leadership: Insights from Harvard's Creating Emerging Markets Project.
For more information, visit the CEM website.