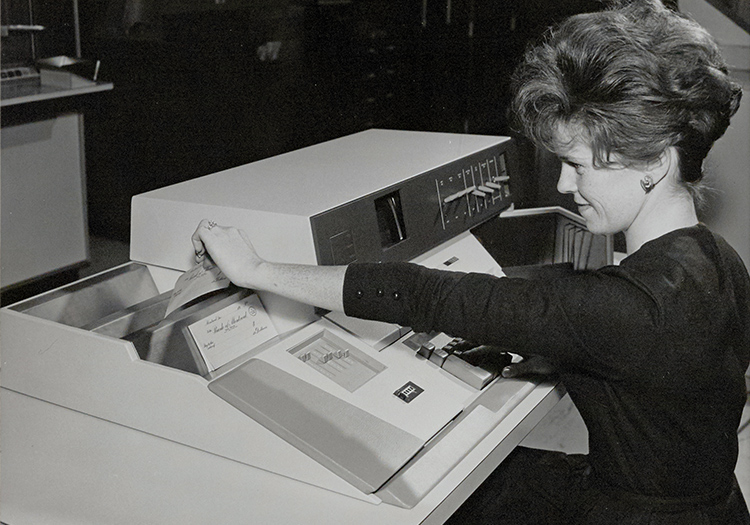 Podcast Part Two: The Bank of Montreal's Success Since 1945
Business historian and Champlain Society Witness to Yesterday host Greg Marchildon continues his conversation with SIERC CEO Laurence B. Mussio. The topic is Dr. Mussio's landmark work Whom Fortune Favours: The Bank of Montreal and the Rise of North American Finance (McGill Queen's University Press).
The discussion here focuses on the second volume – Territories of Transformation, 1946-2017 – and the insights to be learned from the bank's strategies and innovations from the Second World War to its bicentennial in 2017.